Carpet Cleaning Specials in Pittsburgh, PA
It's hard to feel at home in a house that isn't clean. When you can spot stains on your rug, dirt in your grout, and other unsightly messes, it becomes difficult to focus on anything else in your space. Especially when that grime is on your floors, which are always in your line of sight, it can overtake any enjoyment you feel relaxing in your home.
Home and business owners in the greater Pittsburgh area can breathe easy though because Super Duper Carpet & Duct Cleaning can make your floors and carpet shine again. With over 20 years of experience in the cleaning industry, nobody is more qualified or eager to provide you with the floor and carpet cleaning services you need to feel good about your space.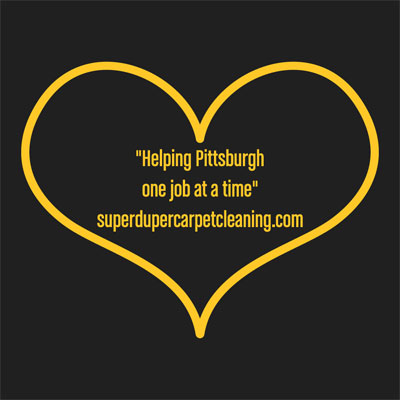 Dryer Vent & Airduct Cleaning in Pittsburgh
Do you feel like your dryer just isn't getting the job done well enough anymore? Super Duper Carpet & Duct Cleaning's dryer vent services will expedite your laundry loads and reduce the possibility of a fire. We also offer air duct cleaning, ensuring your air filters are 100% effective at reducing pollutants and germs in your home.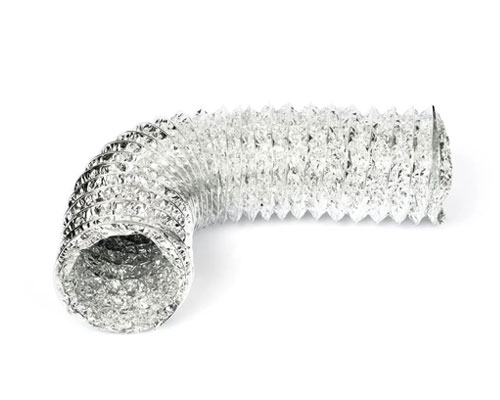 Oriental & Delicate Rug Cleaning in Pittsburgh
Oriental rugs are a work of art—and they can be quite the investment too. Keeping them clean is essential to preserving their value, so you can enjoy them for years to come. Along with our standard carpet cleaning services, we also offer expert oriental rug cleaning in Pittsburgh and cleaning for other delicate rugs. We have decades of experience with oriental and other fragile rugs, restoring their color and shine without damaging the delicate fibers.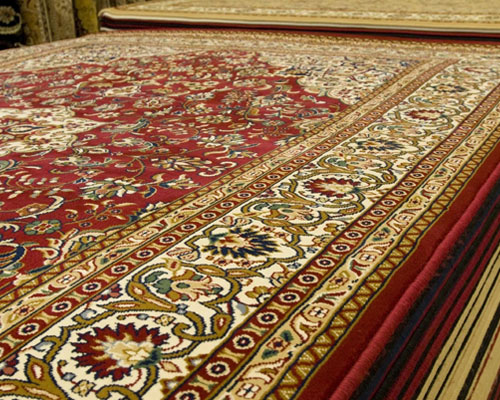 Pet Odor Elimination Services in Pittsburgh
Finally, a solution for pet owners! The Super Duper Carpet team offers 100% effective odor and stain removal services to restore your carpets and furniture after pet damage or other soiling. Our cleaning solutions actively break down bacteria while revitalizing color and feel.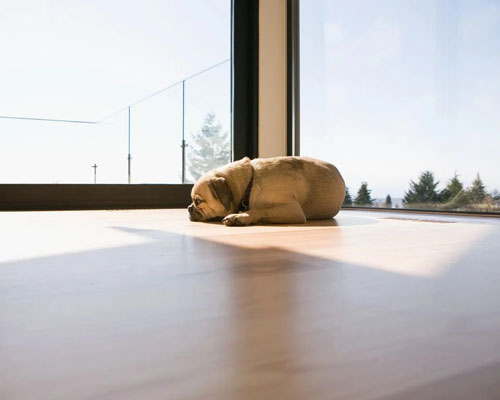 Air Duct and Dryer Vent Cleaning
Your air vents can trap dangerous microbes and prevent allergies from worsening, but without ongoing cleaning, they lose their effectiveness. Our vent services will ensure your air filters are 100% effective in reducing pollutants and germs in your home. We also offer dryer vent cleaning for very reasonable rates.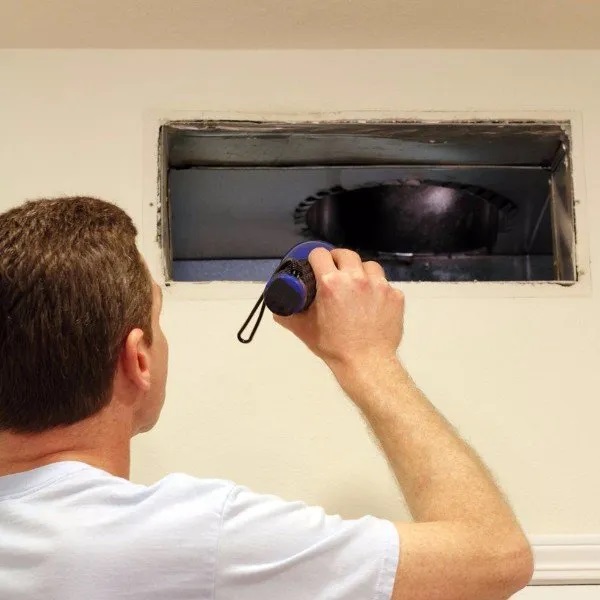 Carpet & Upholstery Cleaning in Pittsburgh
Between kids, pets, meals, and just life in general, your carpets and upholstery can take a beating. Using the latest equipment and safest products, our team will remove dirt, debris, odors, and stains from your carpets and upholstered furniture. Our deep sanitizing techniques will bring shine, color, and beauty back into your home, so your family can feel safe and comfortable.
We also have experience cleaning delicate upholstery, using time-honored techniques to restore the luster and value of your cherished and fragile pieces.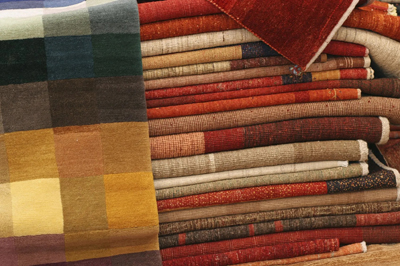 Total Home Cleaning in Pittsburgh
Are you moving on to the next chapter of your life in a new home? Our team can deep clean not only your floors and carpets, but also sanitize your stove, fridge, tub, sinks, cabinet, and other components of your household. Our move-out cleaning services will leave your space looking and feeling like new.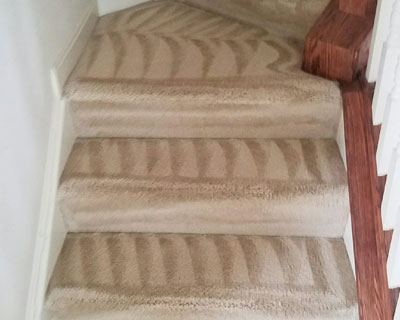 Emergency Water Removal
Mold and bacteria can spread quickly on a wet carpet. If your home has been flooded, you can't afford to let your carpets dry naturally. Call the cleaning experts at Super Duper Carpet & Duct Cleaning to expedite the drying process and ensure your rugs and upholstery aren't permanently damaged. We're available for emergency water removal in Pittsburgh 24/7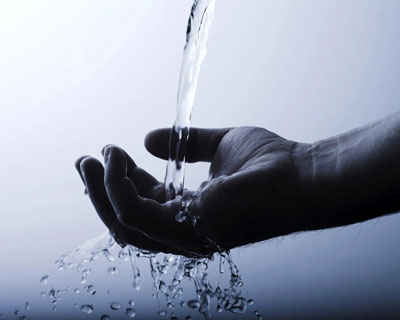 Tile & Grout Cleaning
Tile and grout can be some of the most frustrating materials to clean. Don't waste hours trying to inefficiently remove resistant grime and stains — give us a call instead! We specialize in tile and grout sanitizing and will ensure your space looks amazing when we're done. No matter the stain, smudge, smell, or mess, Super Duper Carpet & Duct Cleaning will clean it to perfection for the most reasonable rate around. Contact us today to get started with our residential and commercial cleaning services in Pittsburgh!